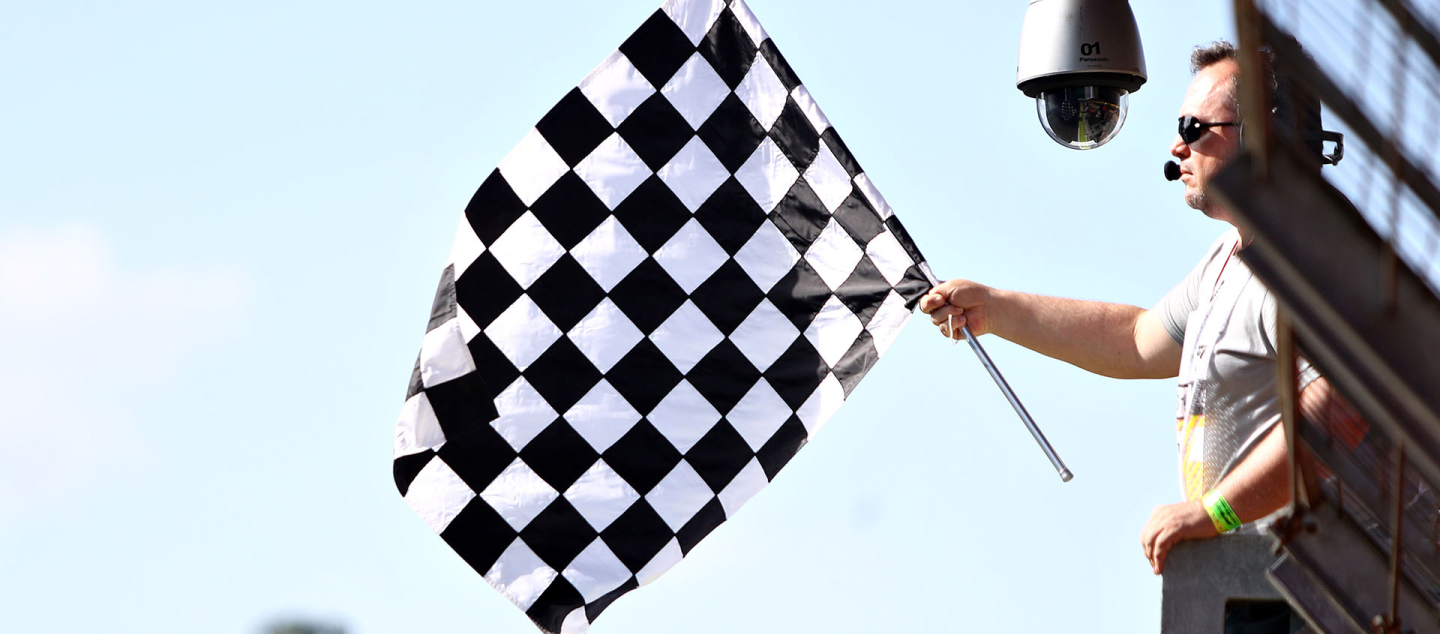 Frequently Asked Questions
If you or your company is interested in advertising on our website please send us a request via our contact form. If your company is interested in sponsoring or having an activation during the Grand Prix Week in Las Vegas at the official race track or any event during the week of Grand Prix Las Vegas please send us a detailed request via our contact form.
To avoid needless handling, tickets for the 2023 edition will only be provided in digital form (mobile tickets). Multiple hand washing stations will be provided throughout the site. We encourage you to use the contactless payment for all your purchases on site. You do not need to provide a negative test result for COVID-19 to attend the event, however, if you have any COVID-19 symptoms, we request that you do not attend the event. You do not need to provide a vaccination passport to attend the 2023 Formula 1 Las Vegas Grand Prix event. The mask is optional.
Las Vegas is easily accessible from all major centres in California or surroundings. To consult a map and to find other useful information, click here.
Most of the domestic & international flights land at Las Vegas's Harry Reid International Airport. From the terminal, you can reach the Las Vegas Strip in less than 15 minutes. Shuttle buses, taxis and limousines, service all major Las Vegas strip hotels from the airport. All major car rental companies have service counters in the terminal. To learn more about the Harry Reid International Airport, US's custom policies and access to the Las Vegas Strip from the airport, click here.
To plan your stay in Las Vegas please visit the hotel section on our website.
Very easy to reach the site since it's at the LAs Vegas Strip. It will be walking distance from you hotel if you are staying at the Las Vegas main Strip.
You may have to walk up to 2 km (1.2-mile) before reaching the grandstand seats located in front of the pits. Walking shoes, sneakers or flat heels shoes are most appropriate. Please take into account the walking distance to your seat, in order to be on time for the beginning of the race sessions.
Gear up to make sure you don't miss a thing. Tune into FM radio on your personal radio (frequency to be announced later) to hear the on-track broadcast. Bring a pair of binoculars to get a close-up view of the teams at work if of course your seat is located in front of the pits. You are authorized to take pictures of the cars on track if they are for your personal use only.
If possible, arrive early in order to locate and reach your grandstand seat. If you hold a general admission ticket, you stand a better chance of enjoying the best view by getting to the site early.
Tens of thousands of people will come to the track everyday. Since nobody wants to miss any of the on-track action, food concessions and restrooms will be especially busy between sessions. We ask you to please be patient during these moments. Exiting the site after the race on Sunday will take time.
Allowed items:
Cameras and photographic equipment (images for personal use only).

Portable radios.

Food (for your own personal consumption only).

Folding chairs (general admission).

Strollers, walkers and wheelchairs.

Cigarettes, cigars, electronic cigarettes, and/or vapers are allowed on-site, but smoking or vaping cannabis is forbidden. Additionally, in accordance with the Tobacco Act, smoking is strictly forbidden in the grandstands, in the suites, on the terraces and in other enclosed areas.

Coolers and backpacks allowed on-site must not exceed the maximum size indicated below. Grandstand ticket holders must place their cooler or bag under their seat.
Height: 22.8 cm (9 in) | Length: 45.7 cm (18 in) | Depth: 25.4 cm (10 in)

Forbidden items:

Alcoholic drinks.
Bicycles or skate boards.

Ladders and stepladders.

Glass items.

Firearms, bladed weapons, and any other dangerous items.

Parasols and other structures liable to obstruct other spectators' view or be a threat to their safety.

Barbecues.

Electrical equipment requiring use of the generator.

Drones.

Animals (except guide and service dogs).
The organisers reserve the right to forbid any and all materials or items deemed to be dangerous.